5 Reasons you should have registered a personal domain name by now
Because someone else will
The best email address
Personal branding
You can use it EVERYWHERE
It's cheap!
Read the full article in MUO
Why it's worth it to purchase your own domain name
You gain control of what people see when they search for you
You make it harder to find those photos of you passed out in a gutter
You prevent it being used against you
Read the article in lifehacker
Why everyone should register a domain name
"My students get extra credit if they can show they've registered an internet domain name for themselves. In any future course I teach, this will no longer be optional; it will be a requirement.
My students – and the rest of us – are partly who others say we are. That's a key reason why each of us needs to be one of the voices (preferably the most prominent) defining us. To the extent that they live public lives in any way – and like it or not, it's getting harder not to be public in some way – tomorrow's adults will need an online home that they control. They need an online home, a place where they tell the world who they are and what they've done, where they post their own work, or at least some of it."
Read the article in The Guardian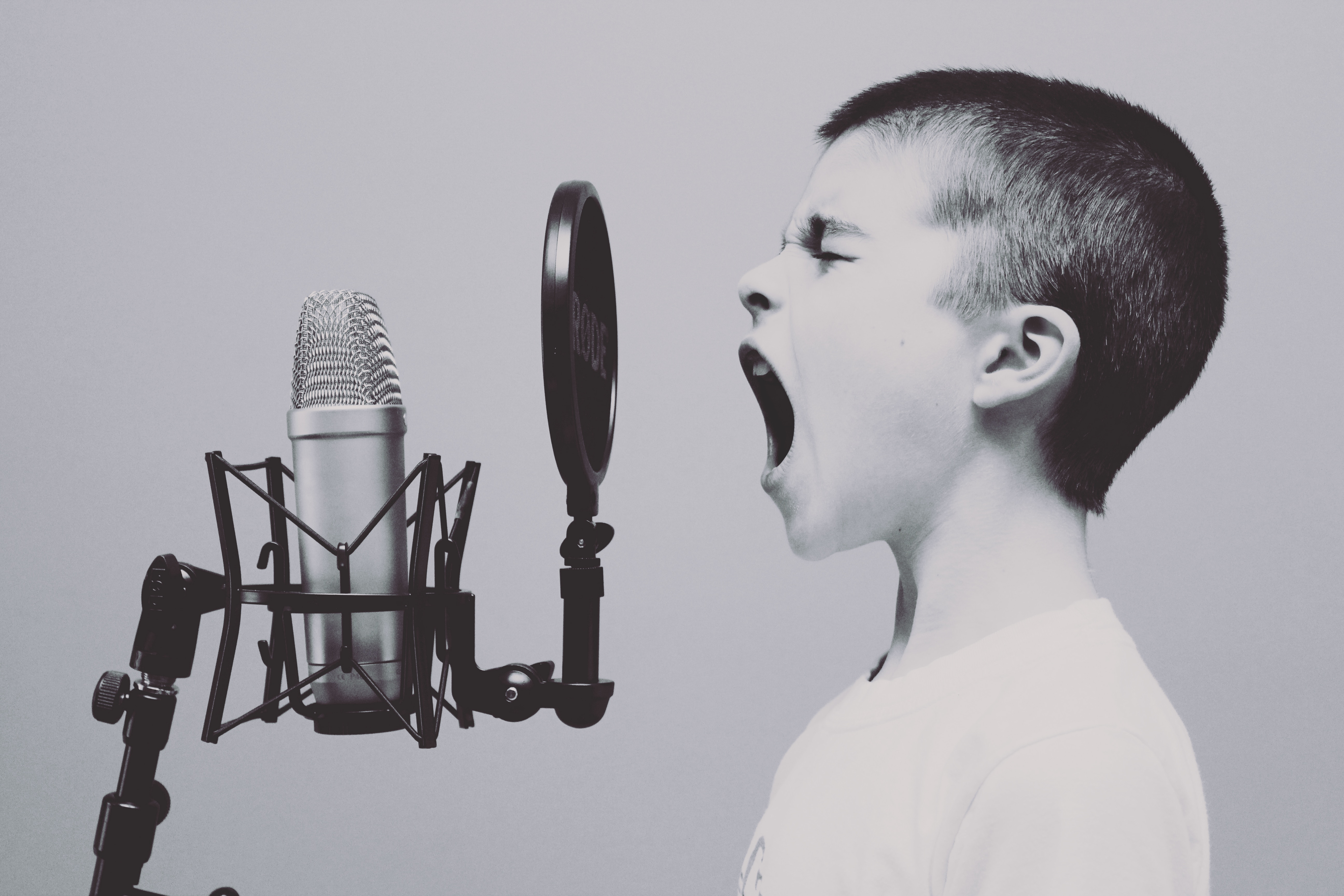 We love Your Domain Pick.  Great pricing and even better service.  Highly recommended.
Andrew Reilley
Your domain pick customer support helped me immediately and got everything up and running in 5 minutes.  WOW!
Frederick Summerell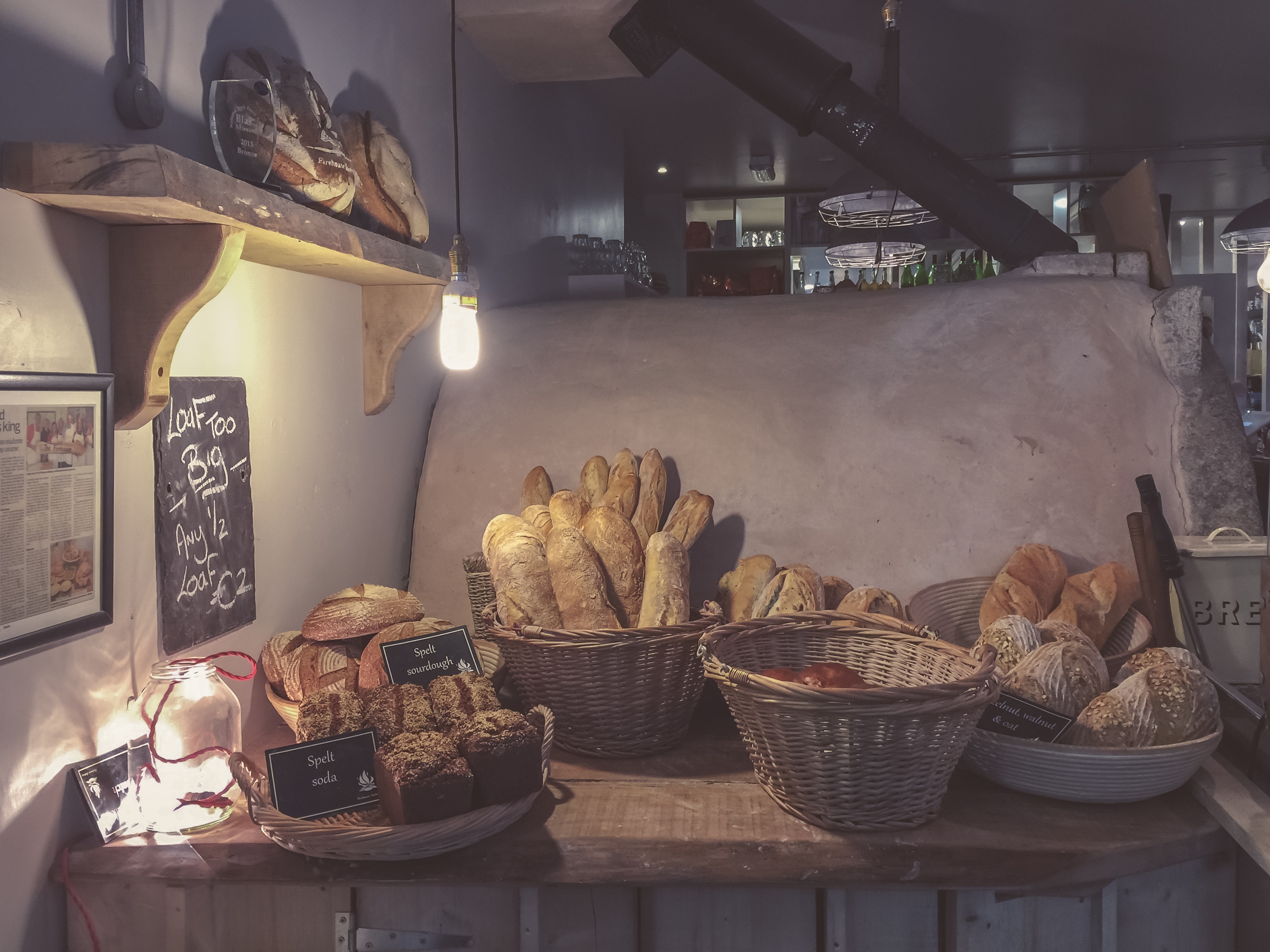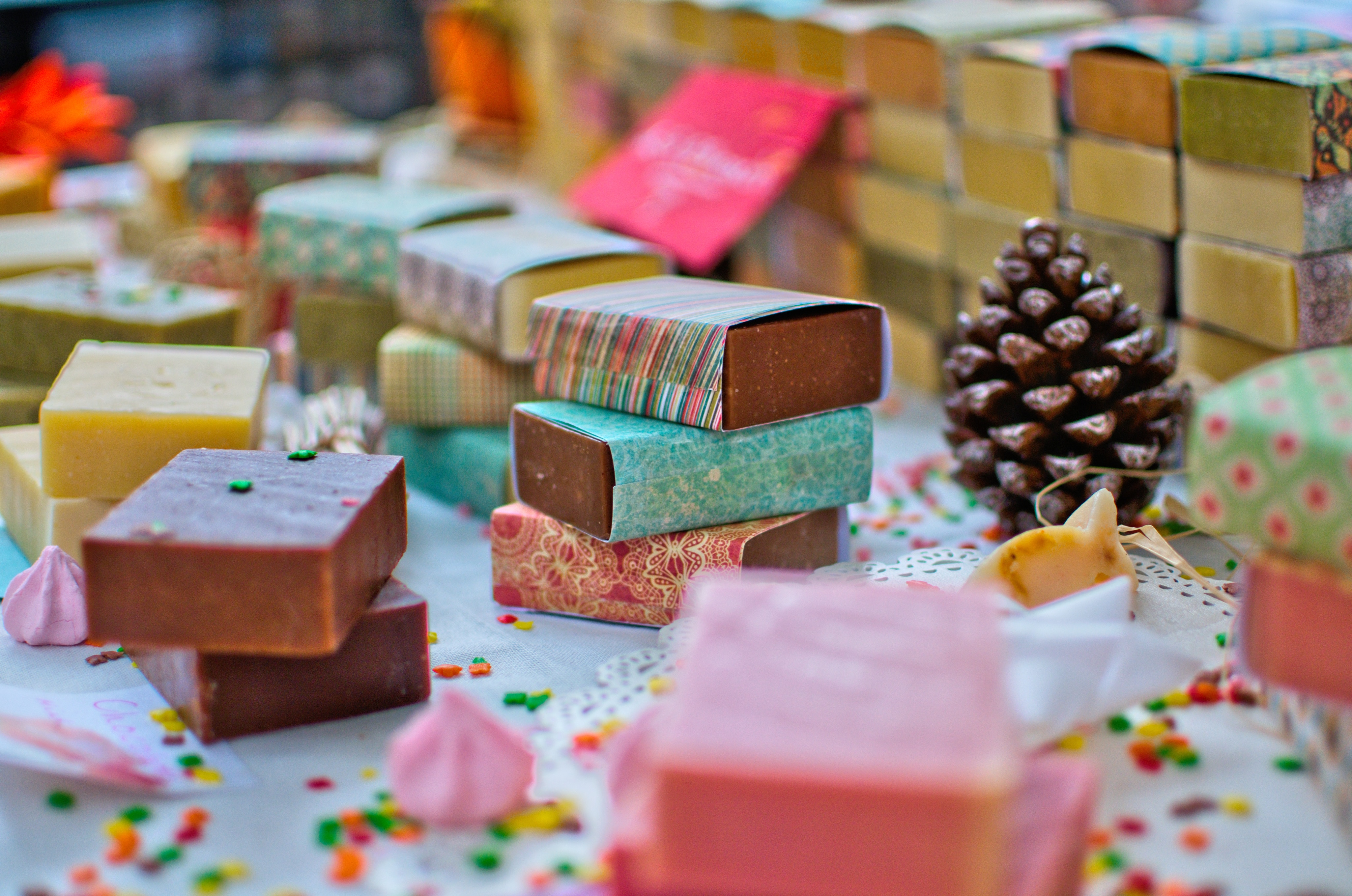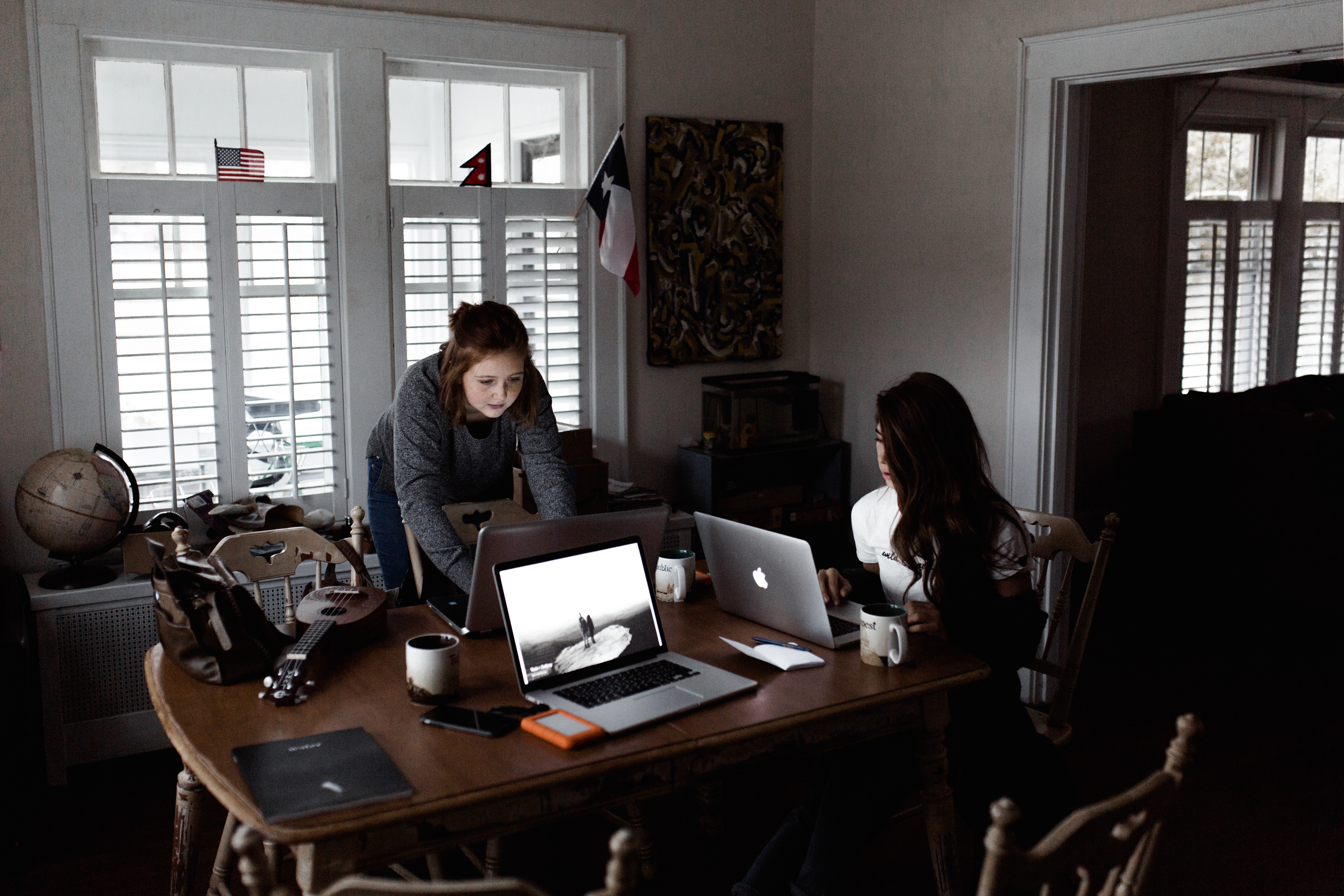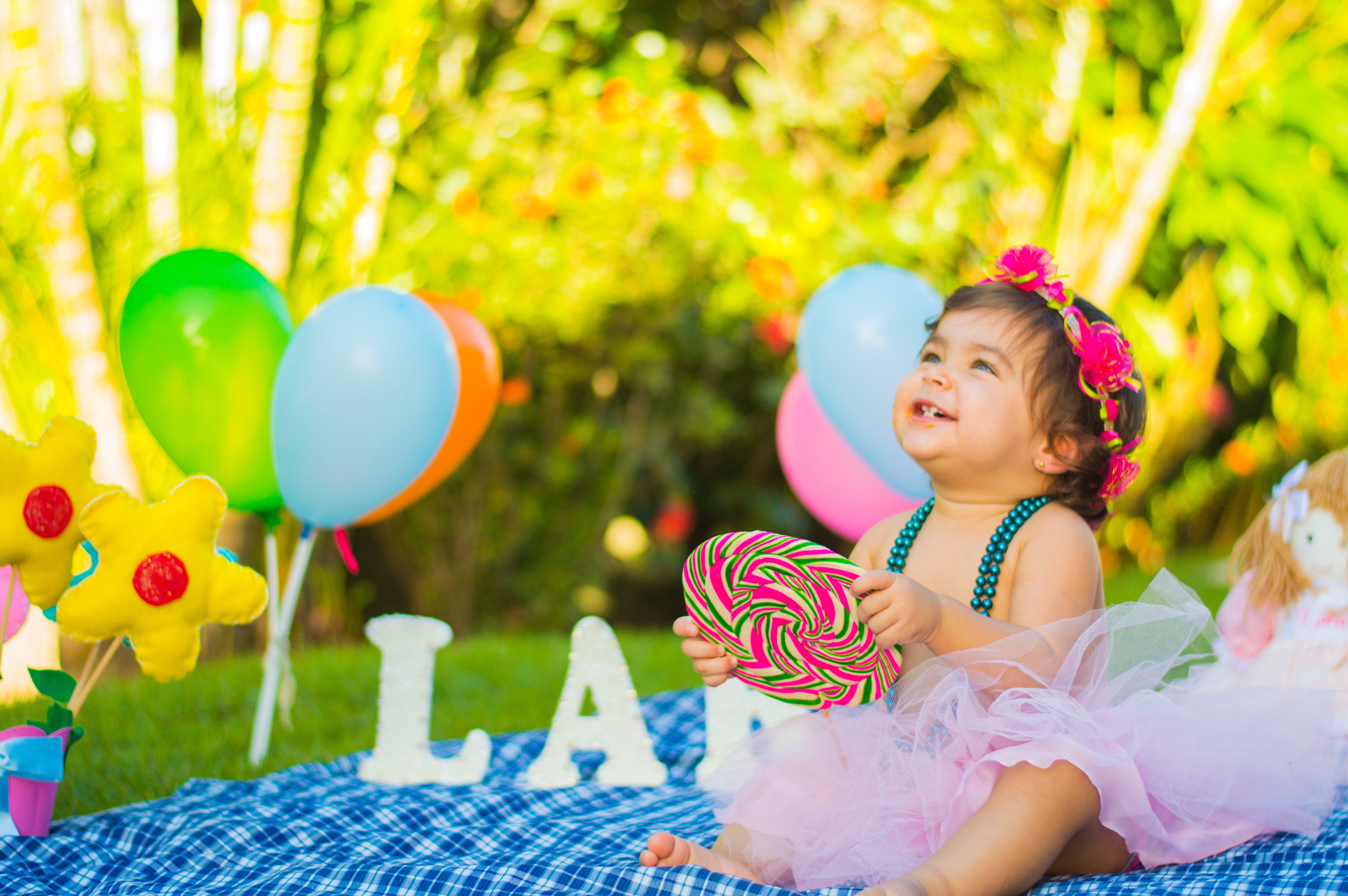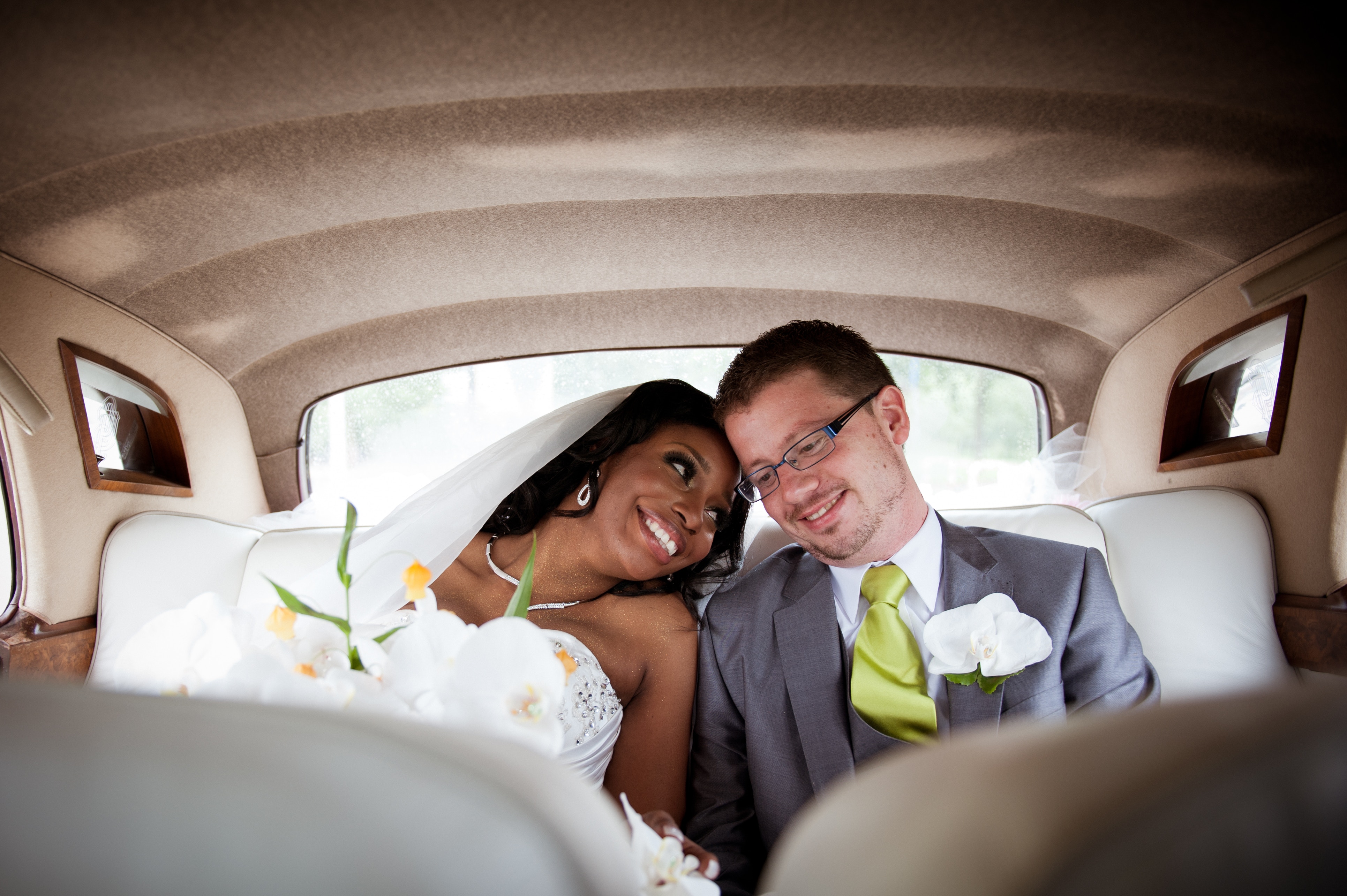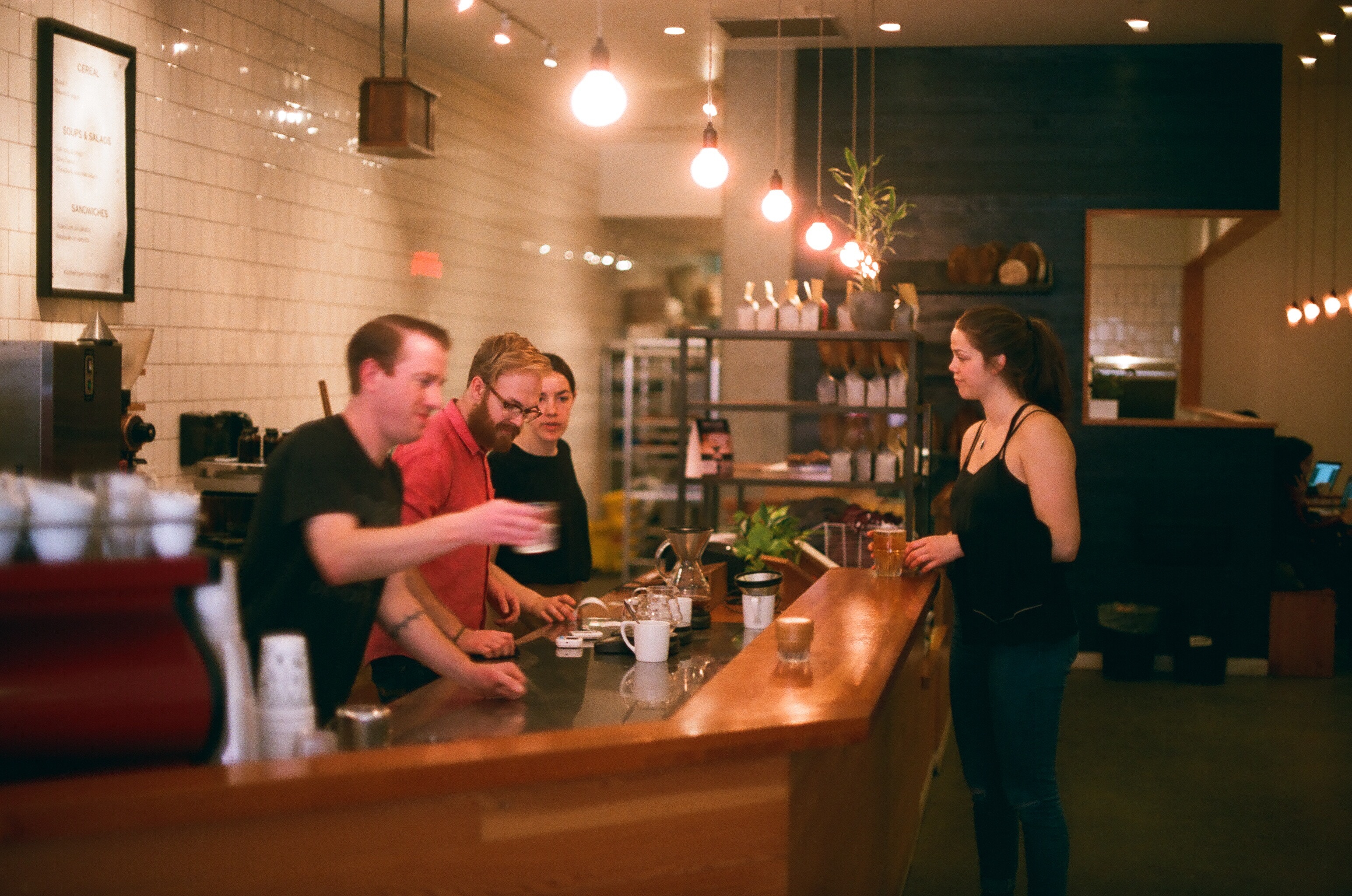 Need help? Contact us.
We understand that everything doesn't always go to plan. That's why we pride ourselves on top-notch quality of support, any time of the day.
Call (480) 624-2500.